Kraft Singles - "Be Together" Campaign
Kraft Singles is in a declining American slices category largely due to consumers leaving for natural slices at an increasing rate. Kraft Singles greatest penetration declines have been among families with kids, as they have not brought in enough new families to offset the declines. The brand's strengths lie in "brand I have good memories about" and "taste my
kids
love".
Remind current users, as well as families that are new to the category, of the unique benefits they can only get from a Kraft Single (melt and taste)
For a brand with big awareness but little budget, develop a mini campaign across social, digital, and retail to drive awareness and consideration for Kraft Singles.
Jeremy Woodson, Meggan Warnick, Rachel Kaboff, & Priyanka Chopra
Tim Brutsman & Patrick Herron
___________
To spread awareness and gain public interest Kraft has chosen the five most diverse cities across America and will be hosting picnic days for over 500 students and their families promoting acceptance and love.
As part of the campaign and tour, it will provide its consumer base with perfect food pairings with Kraft Singles. Keeping the original ideas such as grilled cheese and patty melts, it will also introduce various non-traditional pairing from foods in different cultures. Each attendee will be given a free children's book, "Better Together," that promotes diversity and common interest through food.
Kraft will also provide its consumers with recipe cards so they can try them out in their homes. A selection of recipes that exemplifies America's profound diversity found on www.kraftsingles.com
Other methods of capturing the interest of the target consumers will be via Social Media, Walmart Notification Reminders to pick up some Kraft Singles, and print ads with coupons in various food-related magazines.
Lastly, Kraft Singles will be teaming with Feeding America in an additional campaign, "The Melting Pot," to help feed families across the nation.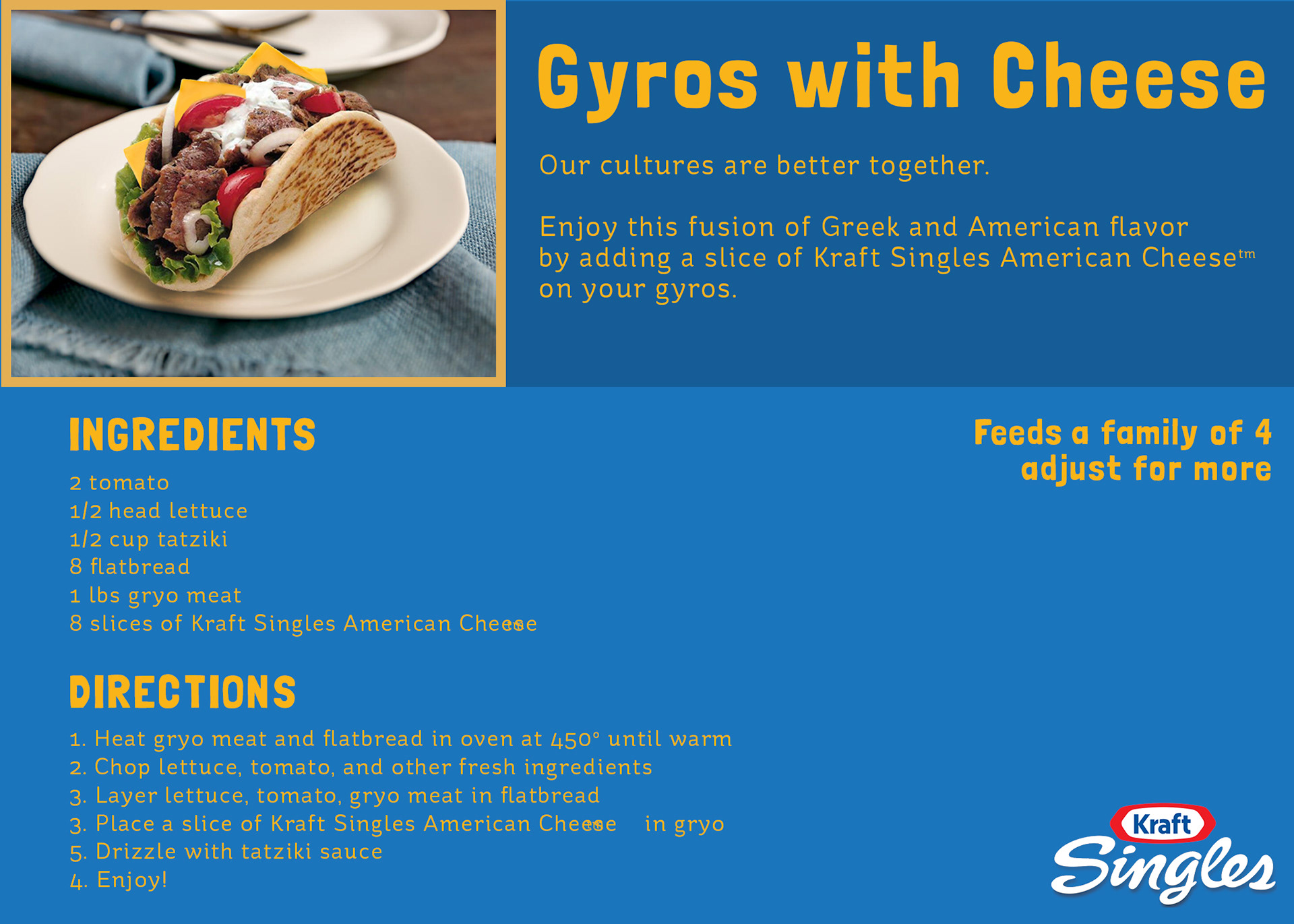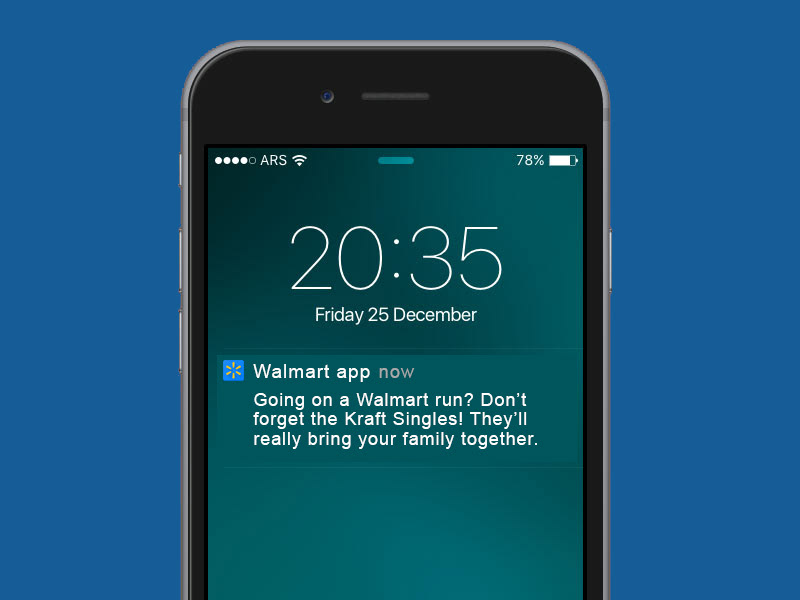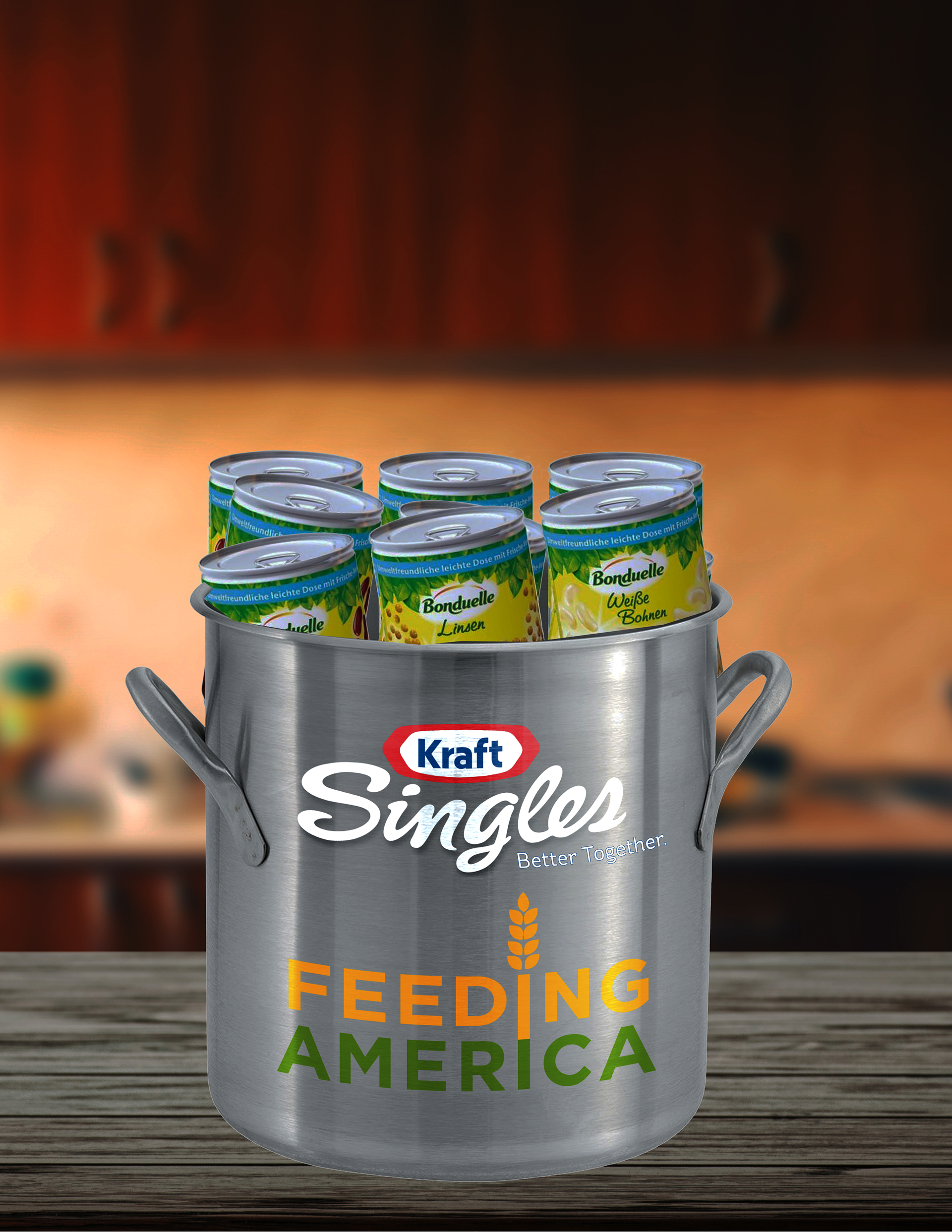 "Better Together" Campaign Song