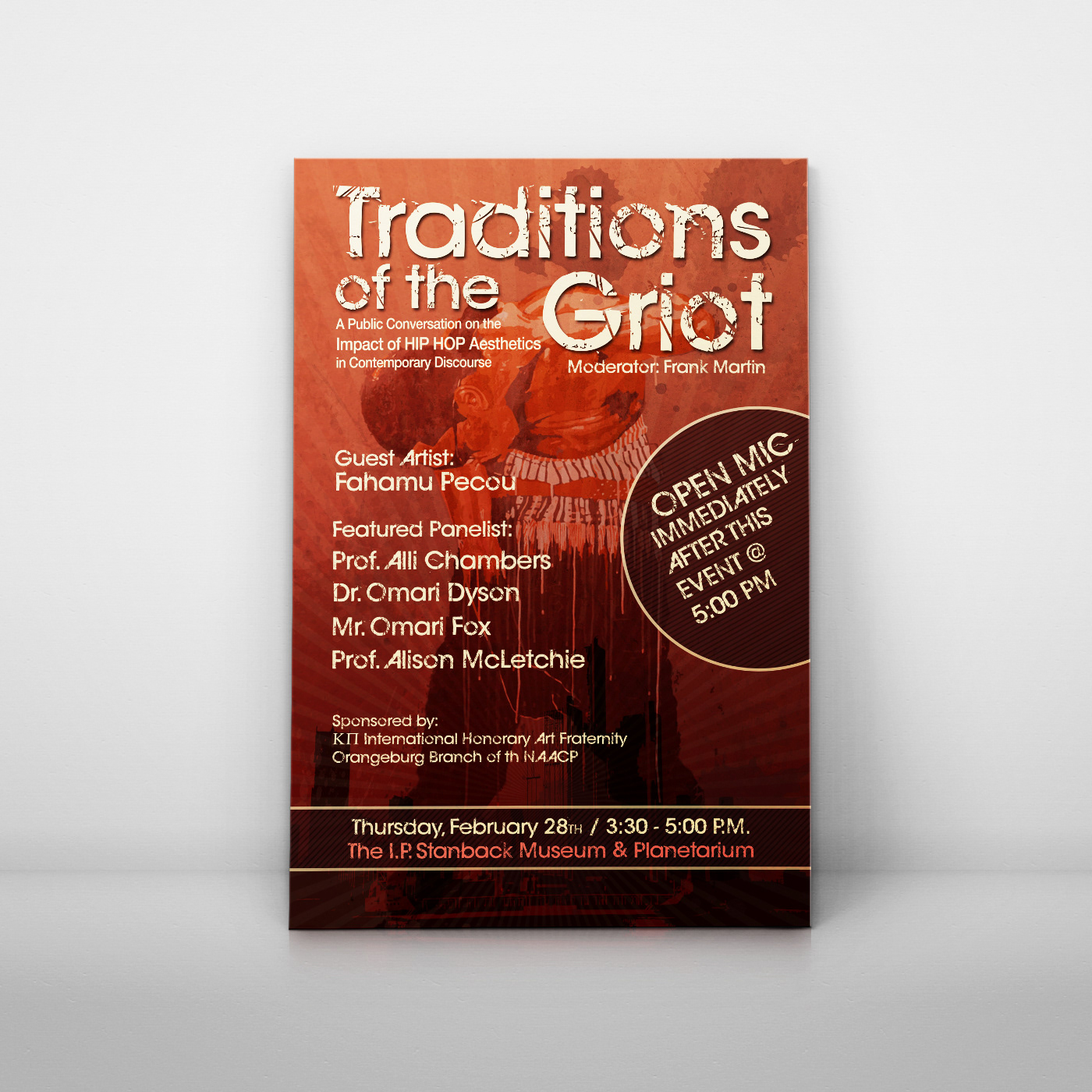 Featured Guest Artist

Fahamu Pecou is an interdisciplinary artist and scholar whose works address contemporary representations of Black male masculinity while offering commentary on hip-hop, fine art and popular culture.
His work is featured in collections at the Smithsonian National Museum of African American Art and Culture, Societe Generale (Paris), The High Museum of Art  and Clark Atlanta University Art Collection. Fahamu is a recipient of the 2016 Joan Mitchell Foundation "Painters and Sculptors" Award and obtained a Bachelor of Fine Arts degree from the Atlanta College of Art and a doctoral degree from Emory University.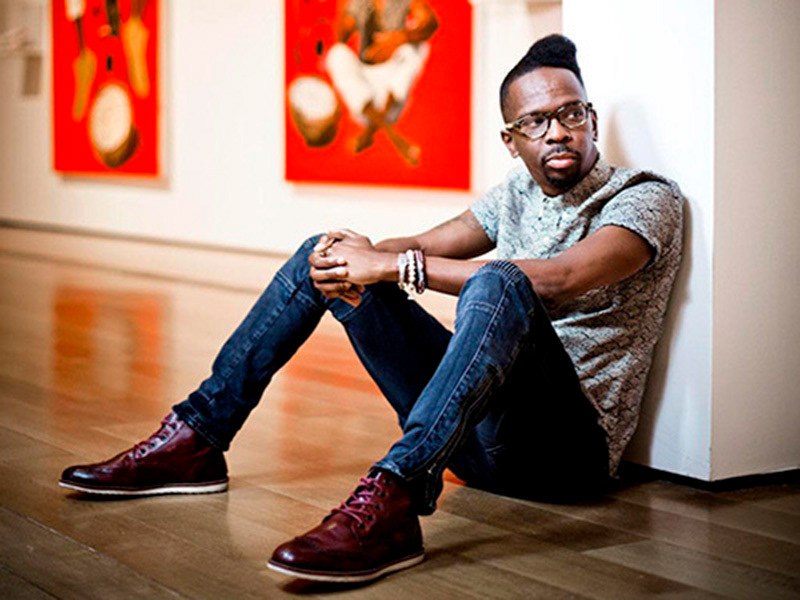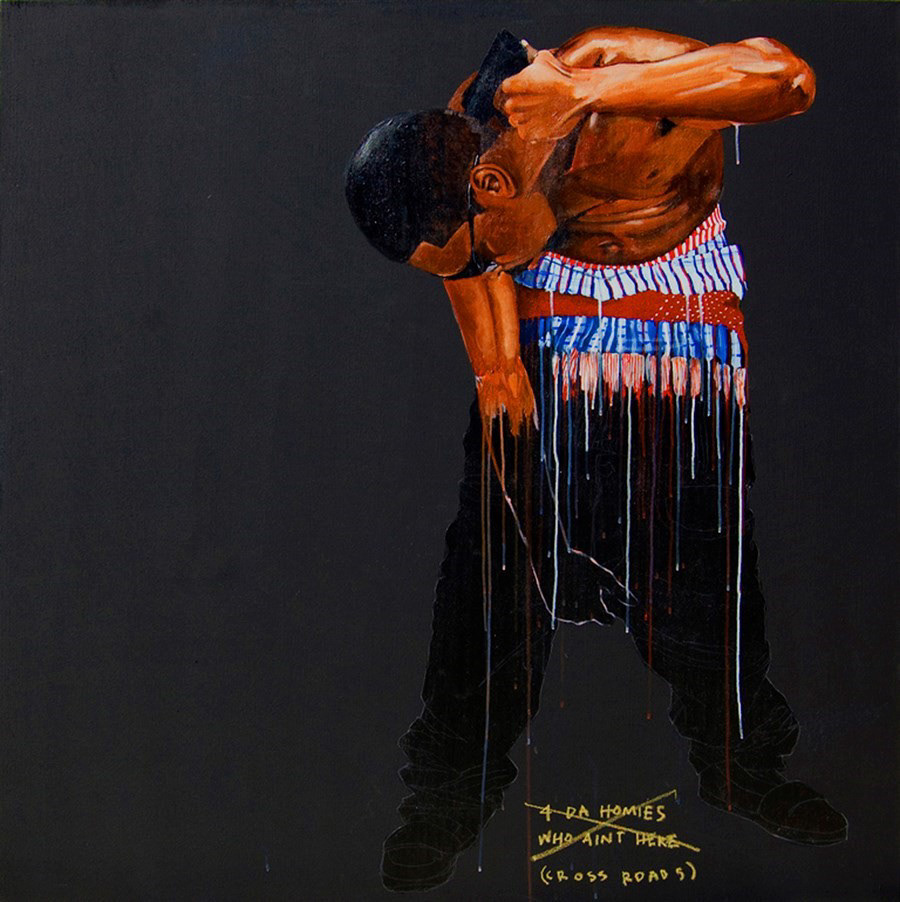 Martyr Inc. (2009)
Martyr Inc. was created by Artist Fahamu Pecou as part of his "Hard 2 Death" Collection. This artwork was chosen as the base for the design of the poster for this even due to it's visual aesthetic and what is perceived as it meaning in the genre of Hip-Hop.
"Hard 2 Death" trains the spotlight on the precarious reading and performance of Black masculinity in modern-day American society. Through 3 distinct suites of paintings, ALL FALLS DOWN, SECOND CHILDHOOD, and COCK, AIM & SHOOT  Pecou challenges not only how stereotypes shape the perception of Black males but also how many young men determine their identities based on those same conventions.